From BS5837 compliant tree surveys to tree protection strategies.
Enable clients to discharge their duty of care required of them in their management of trees.
Pests & diseases relating to trees.
Arborhelp is a highly specialised company of arboricultural consultants providing a range of specialist arboricultural surveys, arboricultural reports and other arboricultural services to individuals, companies, housing associations, local authorities, charities, schools, colleges, universities and a wide range of other organisations surrounding the management of trees, woodlands and their immediate environments.
Over 25 years experience in providing arboricultural advice to our clients.

We provide an informal, friendly and free phone consultation service.

BS5837 compliant tree surveys.
We provide services to obtain consent from local authorities to undertake work on protected trees.

We provide advice and management services towards the unique management of veteran trees.
BS5837 compliant tree surveys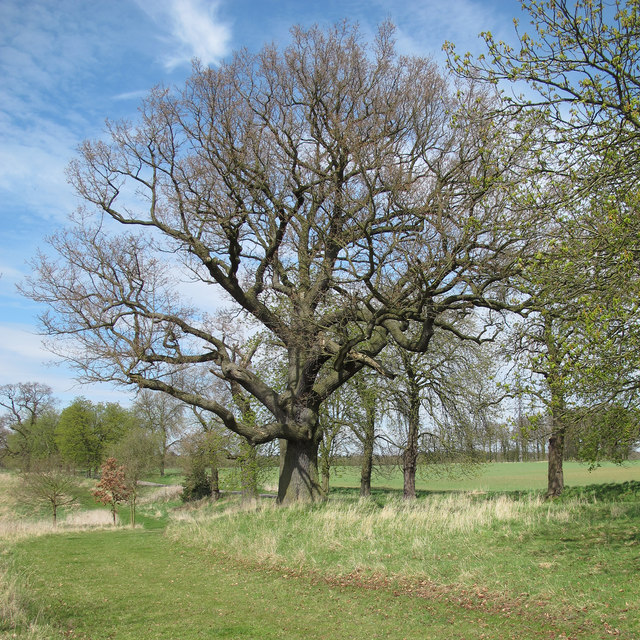 Health & Safety Compliance
We provide friendly, informal advice for free.